Ritchey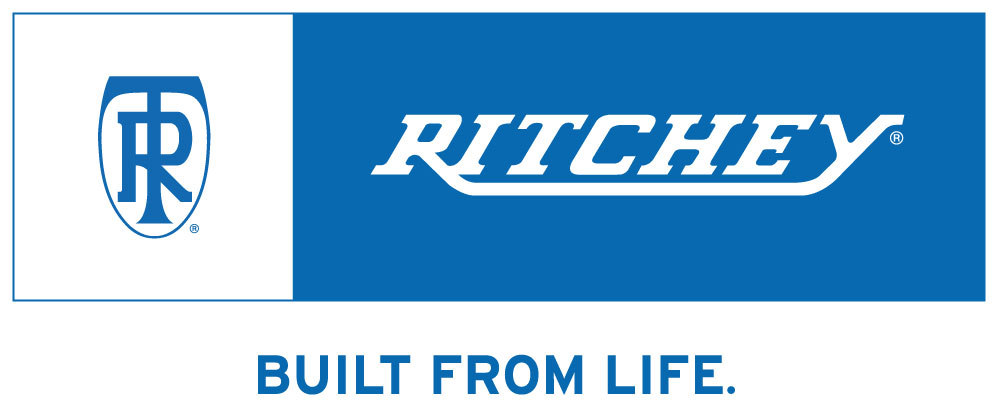 OVER 40 YEARS OF DESIGN INNOVATION
Tom Ritchey is one-of-a-kind. He continues to juggle his duties as president and lead designer of our company, now distributed in over 40 countries, while still logging 10,000 miles a year all over the world. His latest passion is Project Rwanda, which strives to further economic development in Rwanda through initiatives based on the bicycle. Inspiration often comes to him while out on a ride, generating ideas that he then processes as three-dimensional design images – in his head. This is followed by the creation of initial concept models, many of which he creates by fillet brazing pieces or scraps of frame tubing. It all comes naturally to a guy who taught himself to build frames as a teenager, and who designed some of the burgeoning mountain bike industry's first frames and components back in the 1970's. Every year Tom guides our R&D efforts in pursuit of both subtle improvements to existing products, or large-scale advances leading to new ones.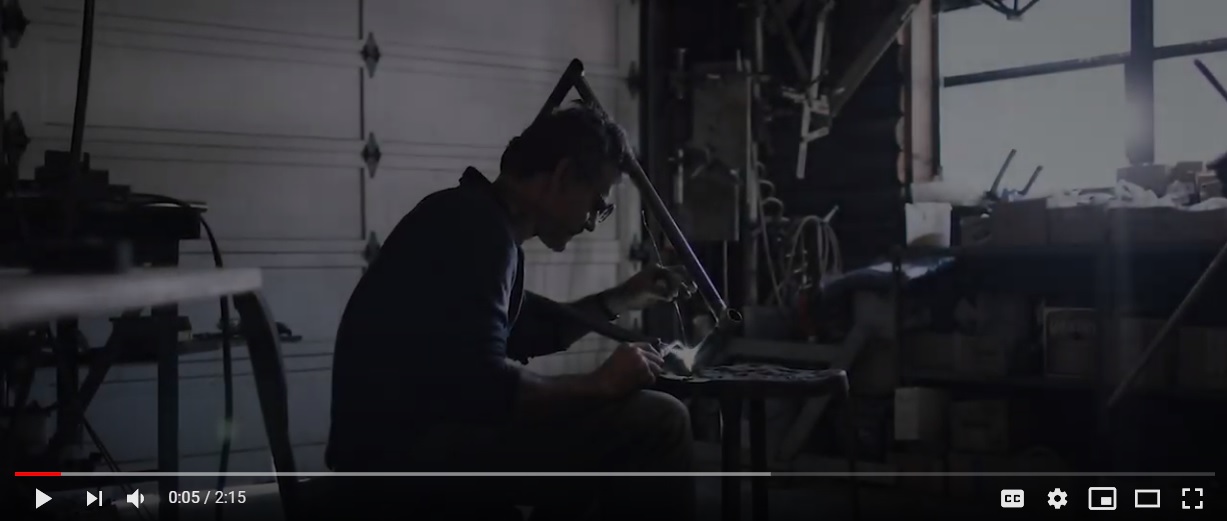 OVER 40 YEARS OF TESTING & VALIDATION
Drawings and finite element analysis are great tools, but we are always eager to prove our new designs in the real world. Starting with fatigue cycle testing, we strive for at least 2x the standard laid out by CEN (the European Committee which determines minimum safety standards for bicycles and components sold in Europe). We apply the same stringent standards to impact testing, meaning that before a proposed design finds its way onto a tester's bike, it has already been proven structurally and then some. In 2006, we aligned ourselves with a respected German test lab in order to verify our own testing results. This outside authentication keeps us honest and ensures product releases meet the highest standards. Once a product clears machine testing, prototype samples endure rigorous use by both amateur and professional riders alike, including our sponsored athletes around the world. By the time you put it on your bike, it has passed a global testing and approval process second to none.

OVER 40 YEARS OF SPONSORSHIP & UNRIVALED PERFORMANCE
We believe state of the art engineering is only useful when it delivers real benefit. Flashy products or the implementation of expensive materials or manufacturing have never been our end goal. That's why "Logic" has always been the very best word to distinguish Tom's sophisticated yet sensible approach to component design.

BIKE FRAMES
It can be said that Ritchey steel bike frames are as iconic as the European masters that came before. Truly contemporary classics, Ritchey bike frames are for discerning cyclists who want a timeless bicycle that is sure to be the subject of discussion at any club ride or local. From the forged, machined headtube to the force directional, location-specific butted tubing,
Ritchey bikes are more than classy steel frames. They're a logical choice when looking to build up your next dream bike.
RITCHEY FRIENDLY STOCKISTS:
Commuter Cycles - 14 Prentice St, Brunswick VIC 3056 - (03) 9388 1319
Omafiets Bicycle Shop - 278-282 Mitchell Rd, Alexandria NSW 2015 - (02) 8014 4228
Epic Cycles - 81 Baroona Rd, Paddington QLD 4064 - (07) 3368 2324
Area54 Adventure Outfitter - Daisy Hill Rd, Daisy Hill QLD 4127

Pushy's Online -
---