ProTaper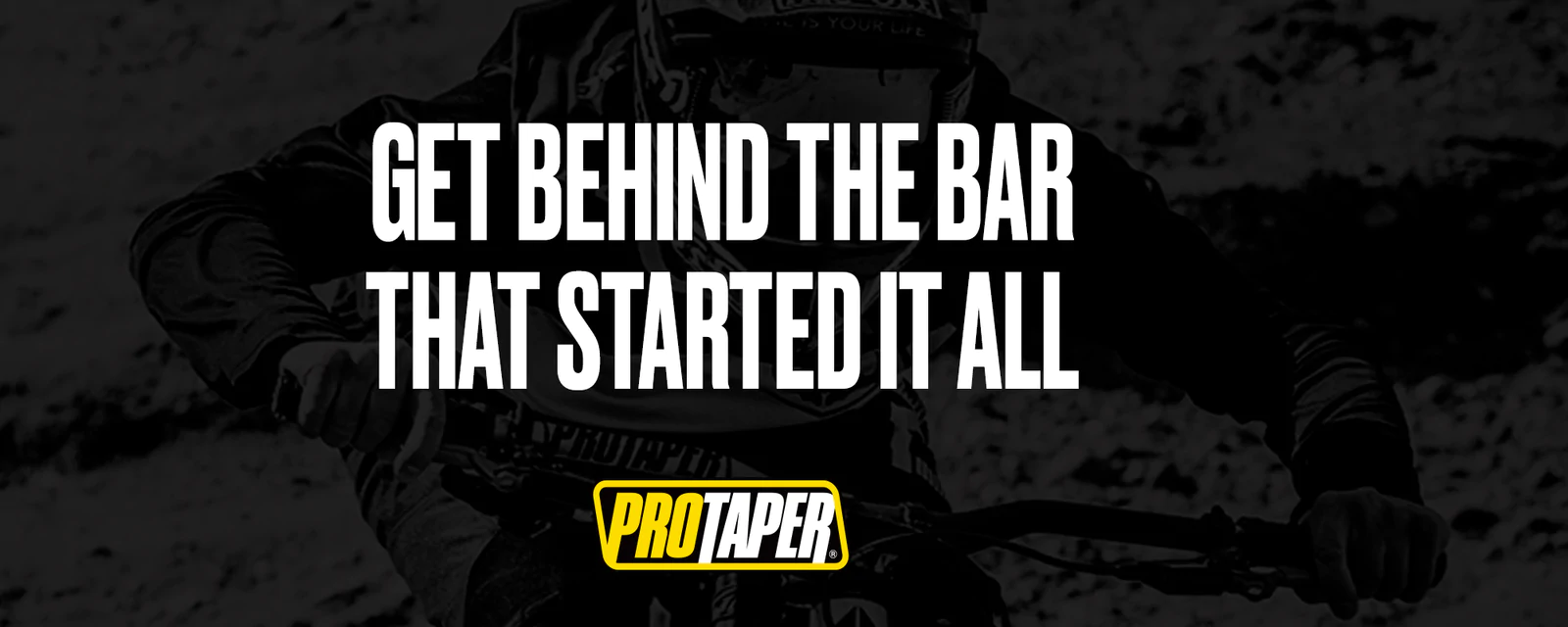 Dedicated Pursuit of Perfection
Designing performance mountain bike cockpit products is nothing new to us. Back in the day when ProTaper was Answer Products, we were the first to develop a variable wall thickness handlebar for mountain bikes.

Ever since, we have been in pursuit of engineering the most advance mountain bike components available, giving every rider the awesome control they want.
Why? Because we are passionate riders ourselves who have a high standard for performance mountain bike components.
Our product development and engineering teams don't just sit behind a desk, we ride the same trails you do, day in – day out testing and perfecting each design.
ProTaper is committed to engineering products with a clear goal in mind – deliver light-weight products with an unmatched combination of strength and stiffness.
product arriving mid April 2021
---