Oury Grip USA

Often copied but never equaled, only the World Famous OURY GRIP provides you with the performance and comfort you expect from the best. The standard by which all others are measured. Used by amateurs and professionals alike the whole world over.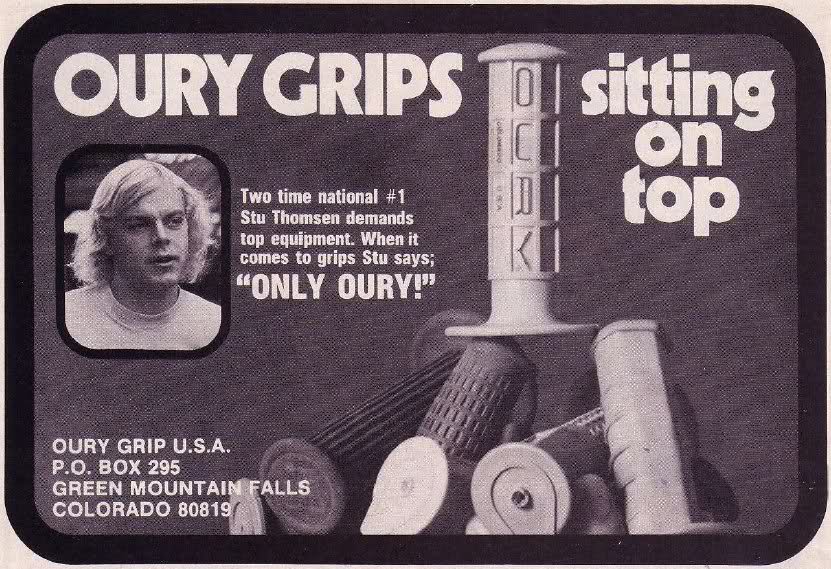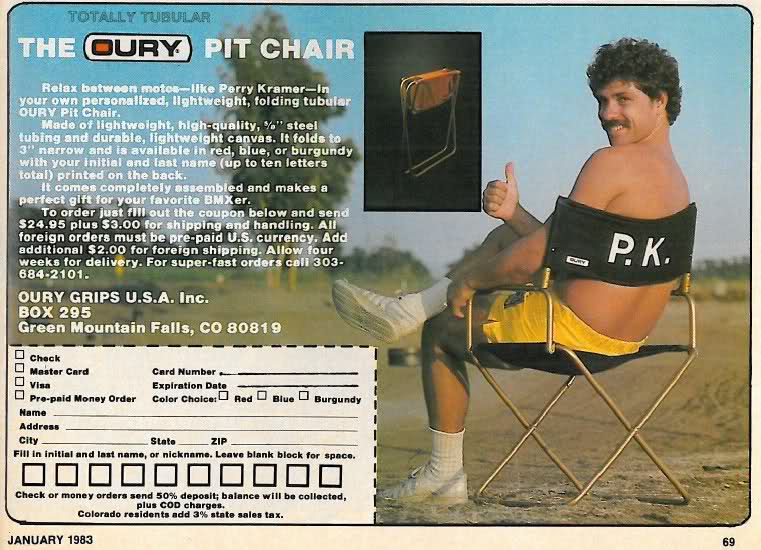 Back in the day, in a time when big bikes were big and there wasn't yet such a thing as enduro, any bike that had over 150 millimeters of travel was likely to be sporting a set of Oury grips.

The Oury was a big, chunky piece of rubber that felt so good in the hand that it ended up trancending multiple generations of riders.

The new V2 version of the Oury brings a few updates and modernizations, but keeps the spirit of the grip alive and well.
Instead of two clamps, the V2 Lock-On uses one inboard ring for clamping, leaving the outside free of hard metal for added comfort.

The chunky block design remains the same but with the lack of the outer clamp, the grip measures 135 millimeters instead of the old 127 millimeters.

The ultimate standard in grip comfort and beauty is now available in a single sided lock version.

Anti-vibration, large pad design eliminates numbness and slipping for any size hand.

The extremely soft rubber will give you excellent control and maximum comfort.

Handsomely detailed design adds beauty to any bike.

Made in the U.S.A.
---