Wayward Bicycle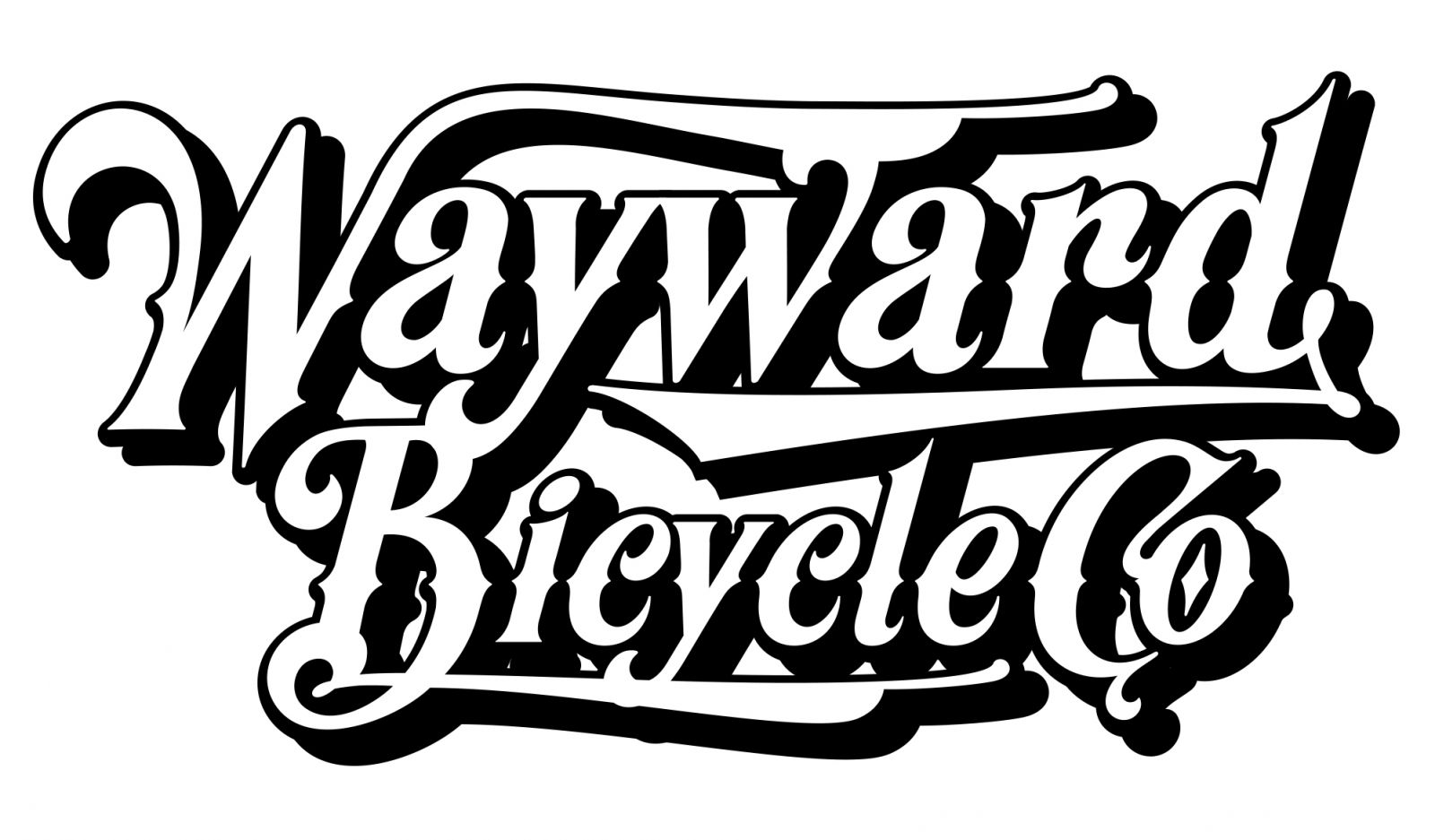 Our journey

Wayne and Richard, the guys who put the Way-ward in Wayward, have been building this bike company in their heads for a long time now. Since the 80's to be precise. With a history of long distance touring under their belts and a life long love of cycling, they started Dirt Works Australia in 1994 and have spent the next 26+ years importing and developing the local market for overseas based brands. During that time we've surrounded ourselves with staff (who have become friends) that feel that same passion for the open road.

But in the back of their minds was the dream. Of a bike brand designed and developed in Australia, one that was locally owned by cyclists who are as passionate about the ride as the bikes themselves.

Which brings us to Wayward Bicycle Company. Our bikes are what some would call utilitarian. But that doesn't mean they should look like a toolbox. Wayward bikes are reliable, adaptable, handsome and as individual as the rider.

We want you to feel the desire for the open road as much as we do. We want to inspire you to... go, to... ride, and as corny as it sounds, to dream.

Find yourself where you least expected.
---