DICE Parts Co.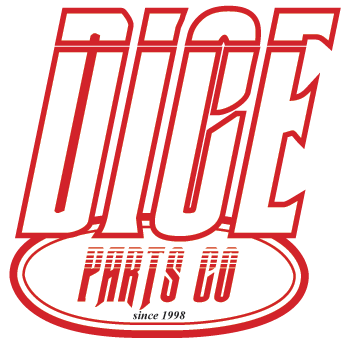 Dice products are designed and engineered by fatbike riders, for fatbike riders that want to get the best out of their riding experience.

Designing fatbike products in Australia gives us a very unique view on things. Our first thought is usually, how will this improve my ride on the local singletrack or the beach...

(with considerably less thought about how it will work on snow).

Though it is a nice bonus that our tubeless ready Ollie rims work equally well on snow, sand, trails and singletrack.

History
Dice Parts Co was founded in 1998 as a supplier of specialist rims and hubs. Then in 2005, our parent company (Dirt Works Australia) imported the very first fatbike into Australia. We immediately saw the potential for unlimited adventure, expedition riding and pure riding fun.

That led us to developing fatbike frames, forks, hubs and eventually... our Ollie tubeless fatbike rims.

Testing
All our products are tested on real live humans. Riding on real world trails. (it's ok... we think of them as "volunteers")

Our vendors also do exhausting amounts of computer and test rig testing to ensure that our products are EN tested and conform to EN standards. We will only work with vendors that support those same strict standards.
---